City Starz Soccer
•Summer Camps • Clinics • Private Training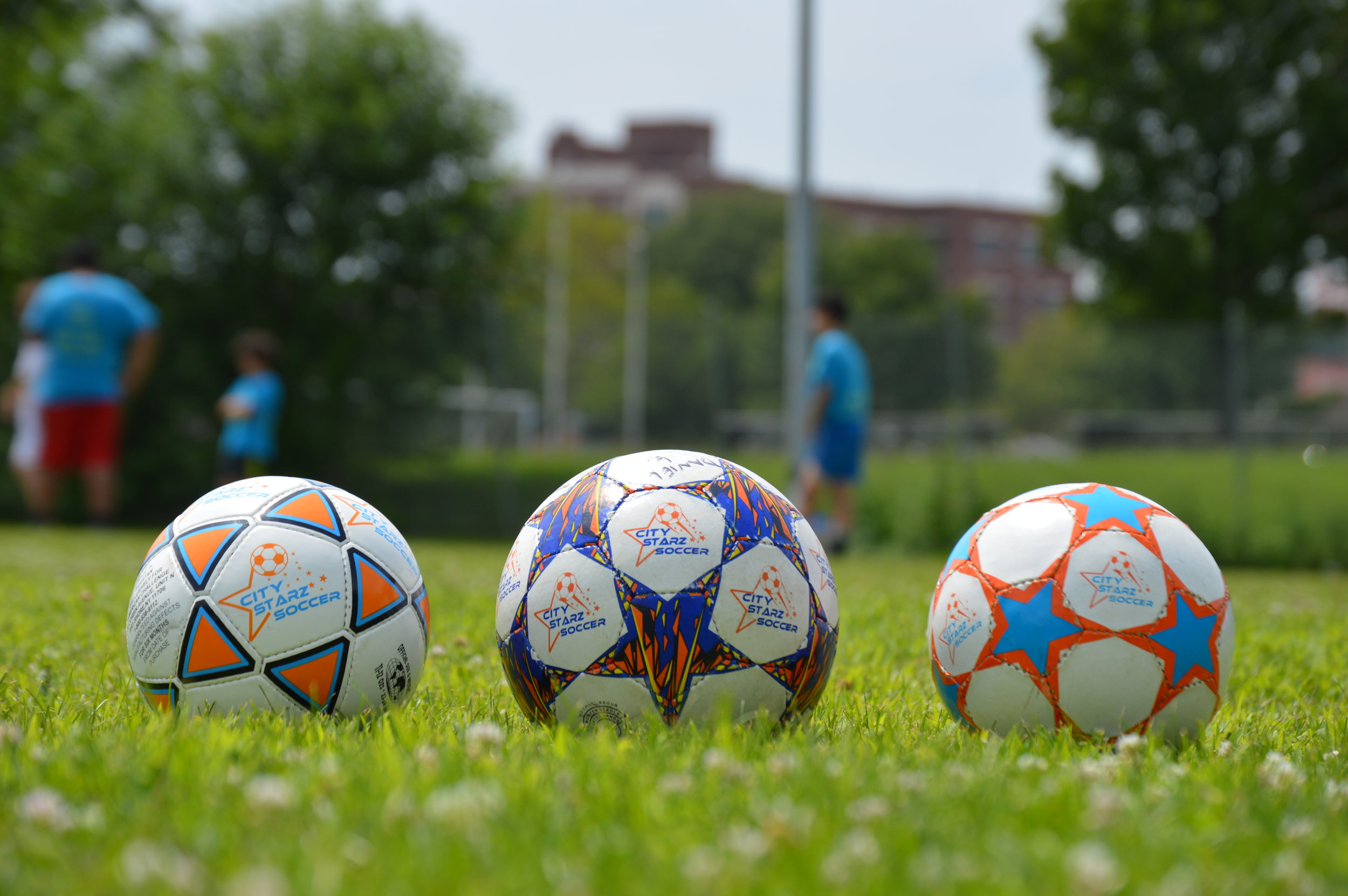 Summer Camps
City Starz summer camps provide players aged 4-14 the opportunity to have fun, while developing basic and advanced individual skills. Through an introduction of drills, skill-building exercises, and scrimmages, our summer camp is a great fit for players at all levels. With a 10:1 player/coach ratio your child will be sure to get plenty of attention to perfect their craft.
All players receive a soccer ball, T-shirt and drawstring bag at sign-up
clinics
The primary objective of the City Starz soccer clinics is to help make you a better soccer player. Our clinics are designed to improve the technical ability and tactical understanding of all players regardless of ability level. We offer a wide array of clinics including: Overall Player, Ball Mastery, Striker, Goalkeeper and High School Prep clinics .
private training
It takes countless hours of deliberate practice to become a top class athlete in any sports discipline.
We at City Starz can accelerate learning through our individual & small group training program. The purpose of this program is to enable players to receive individual instruction in specific areas and apply it in a game setting.