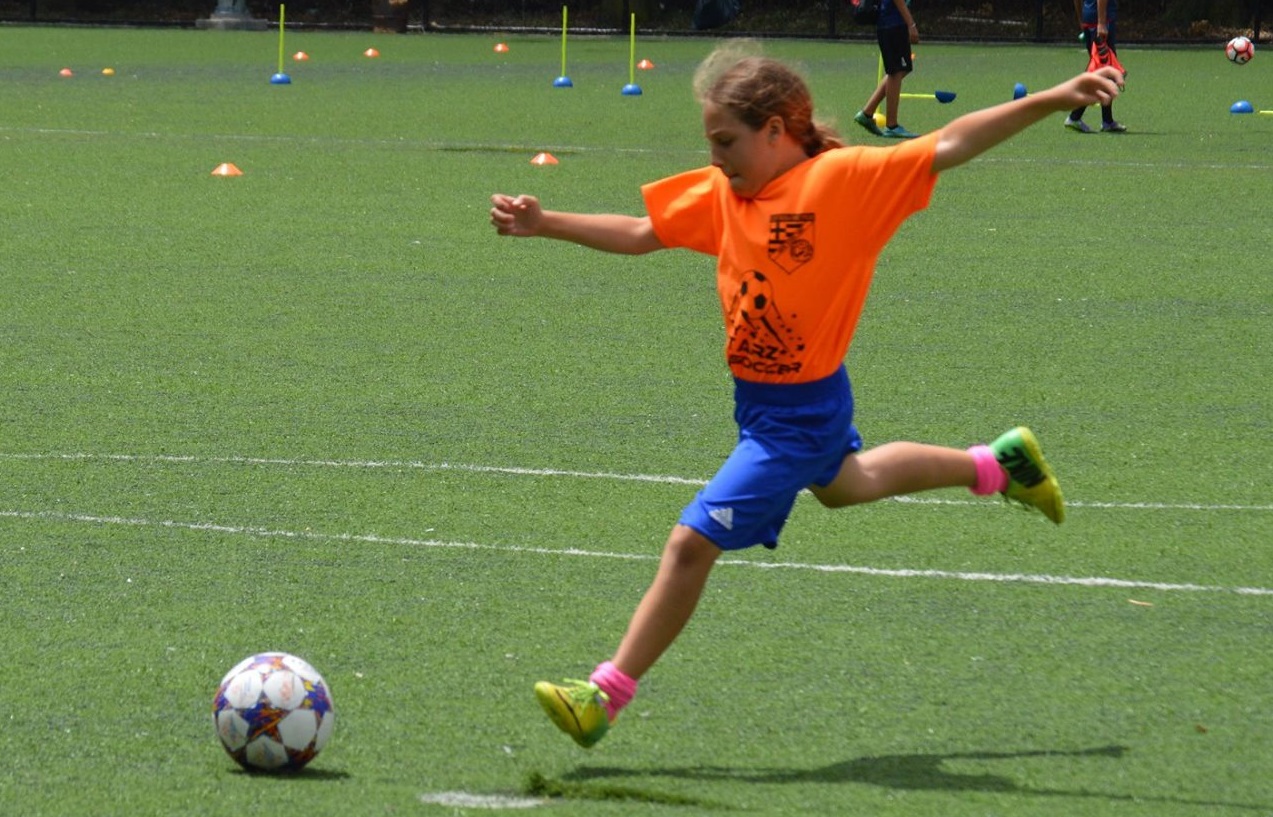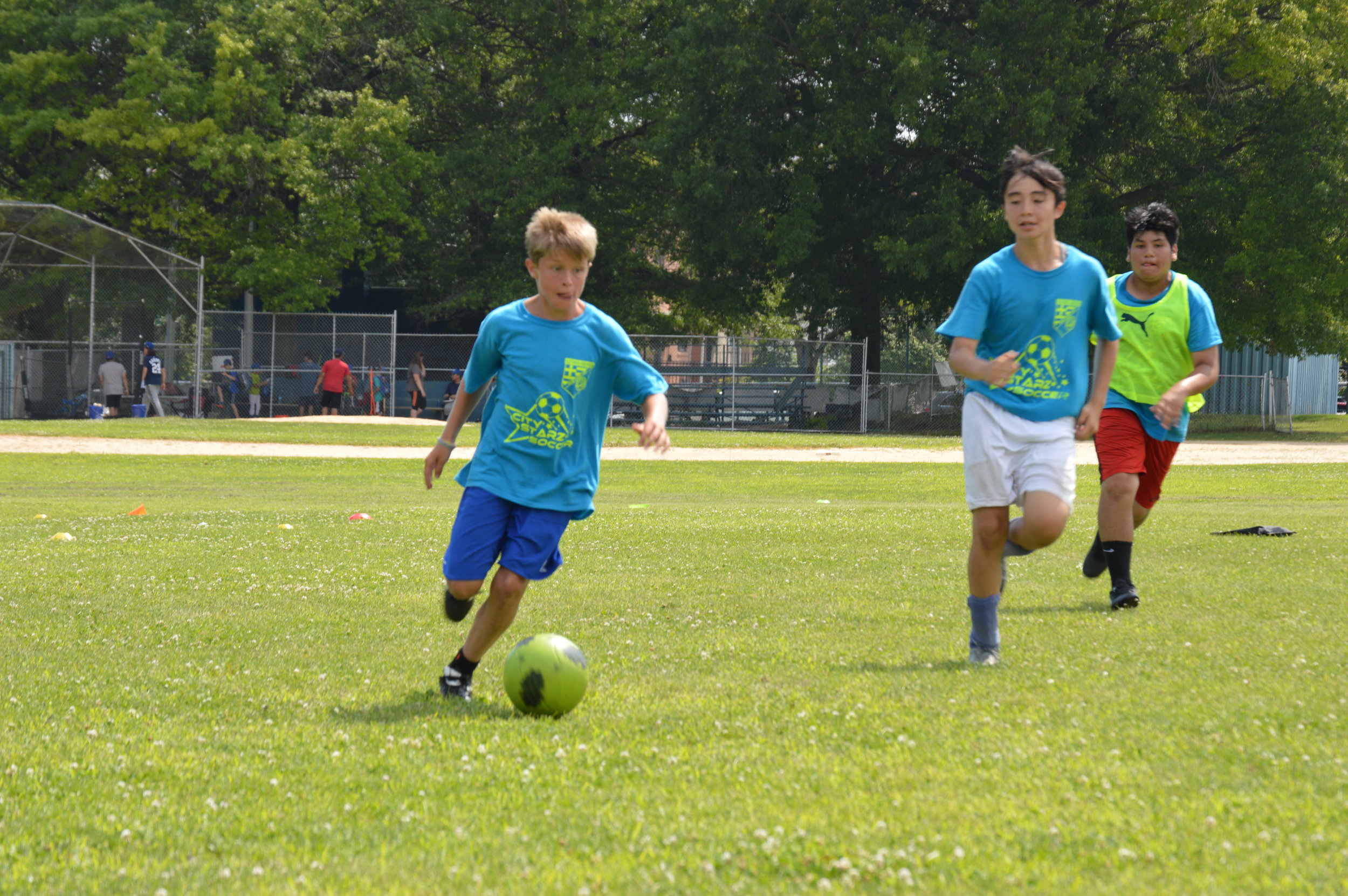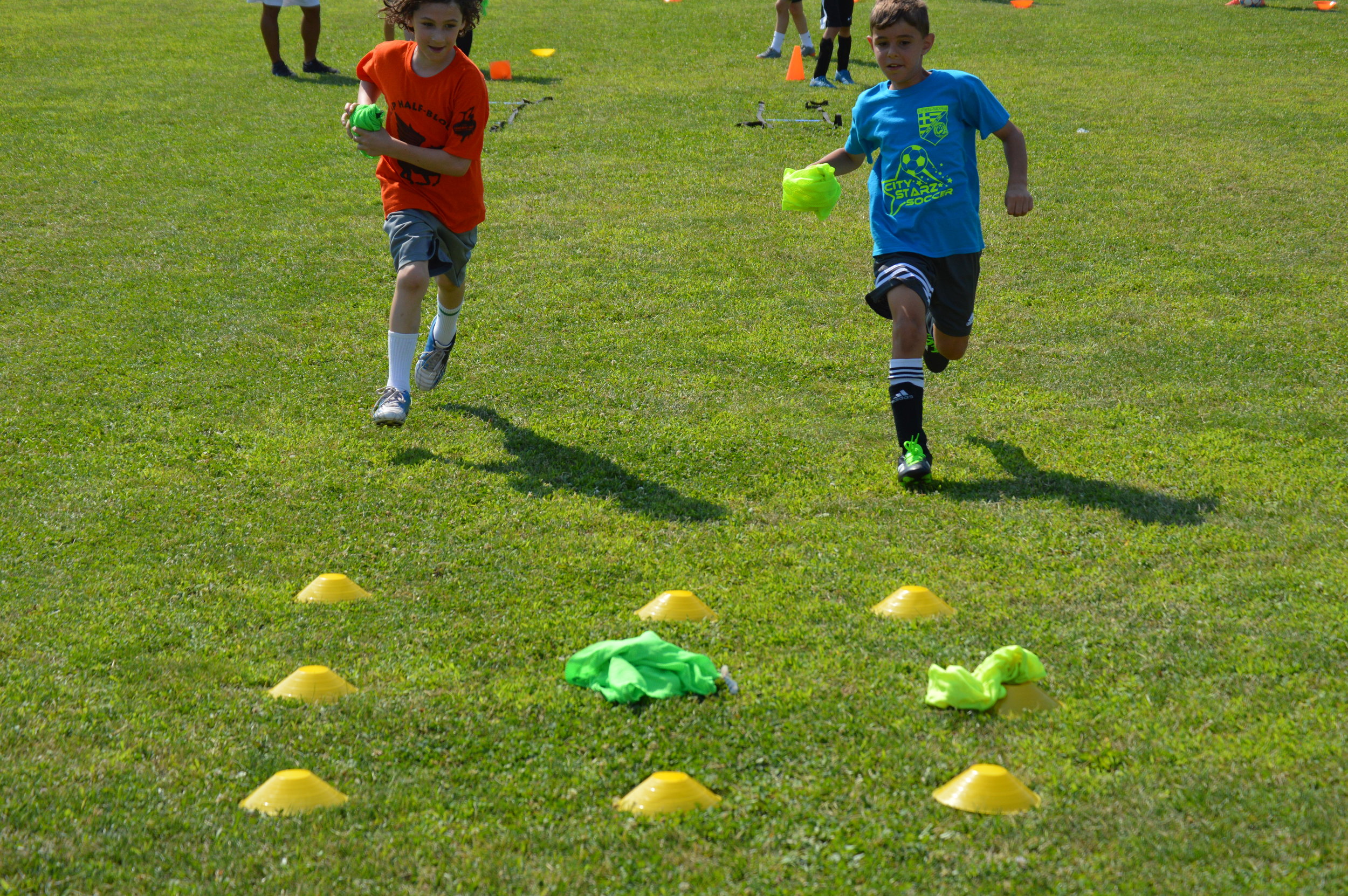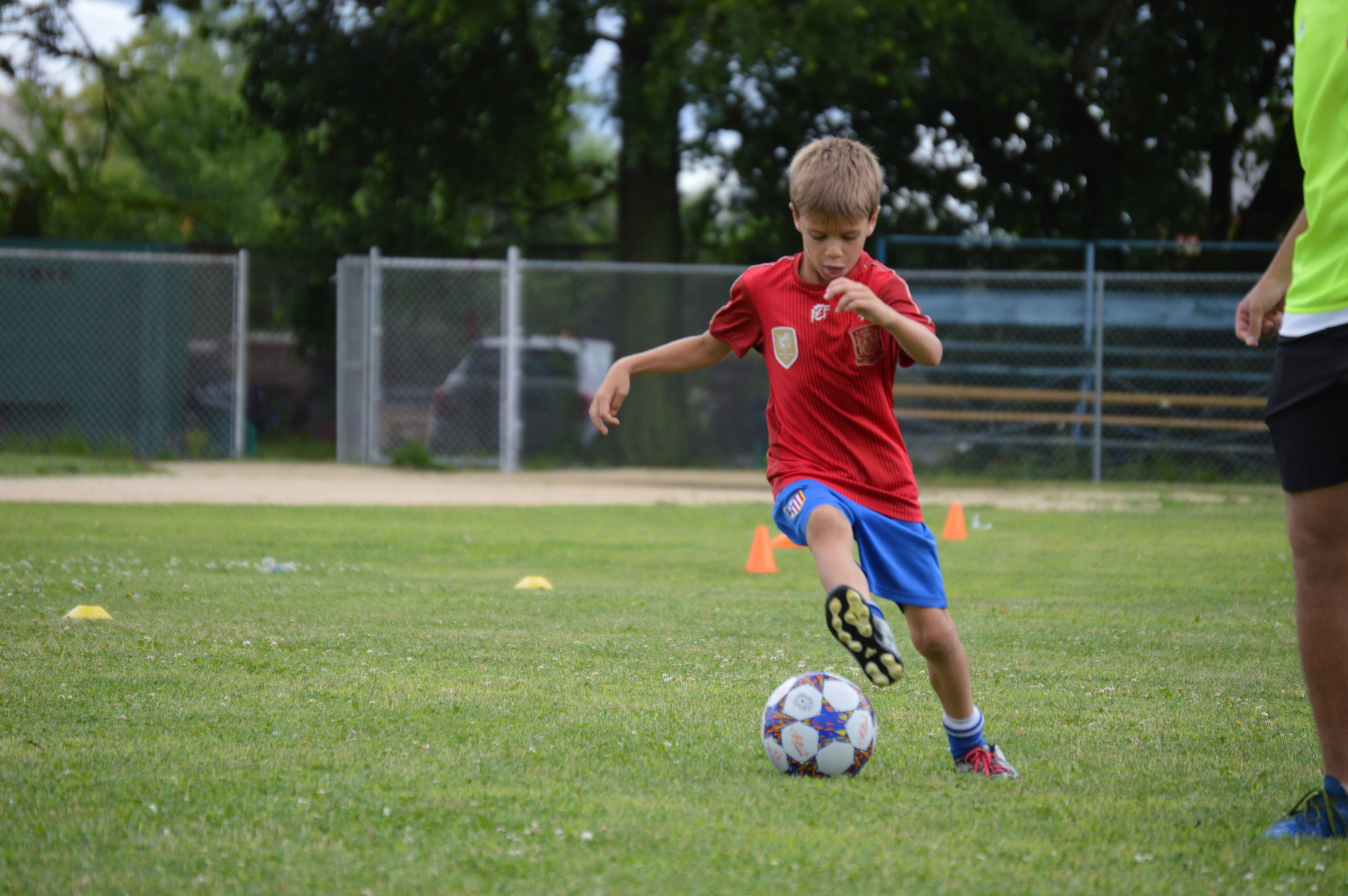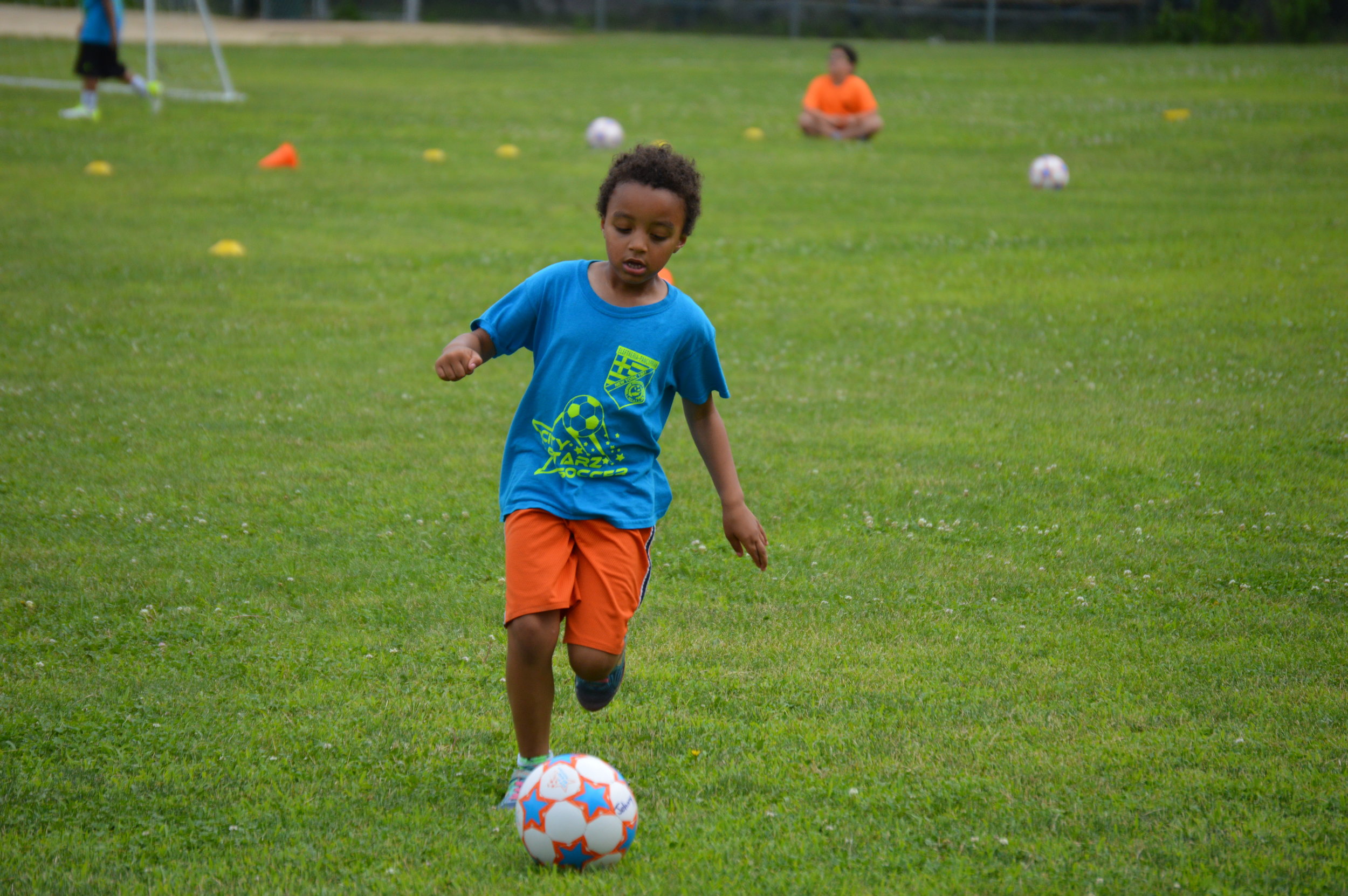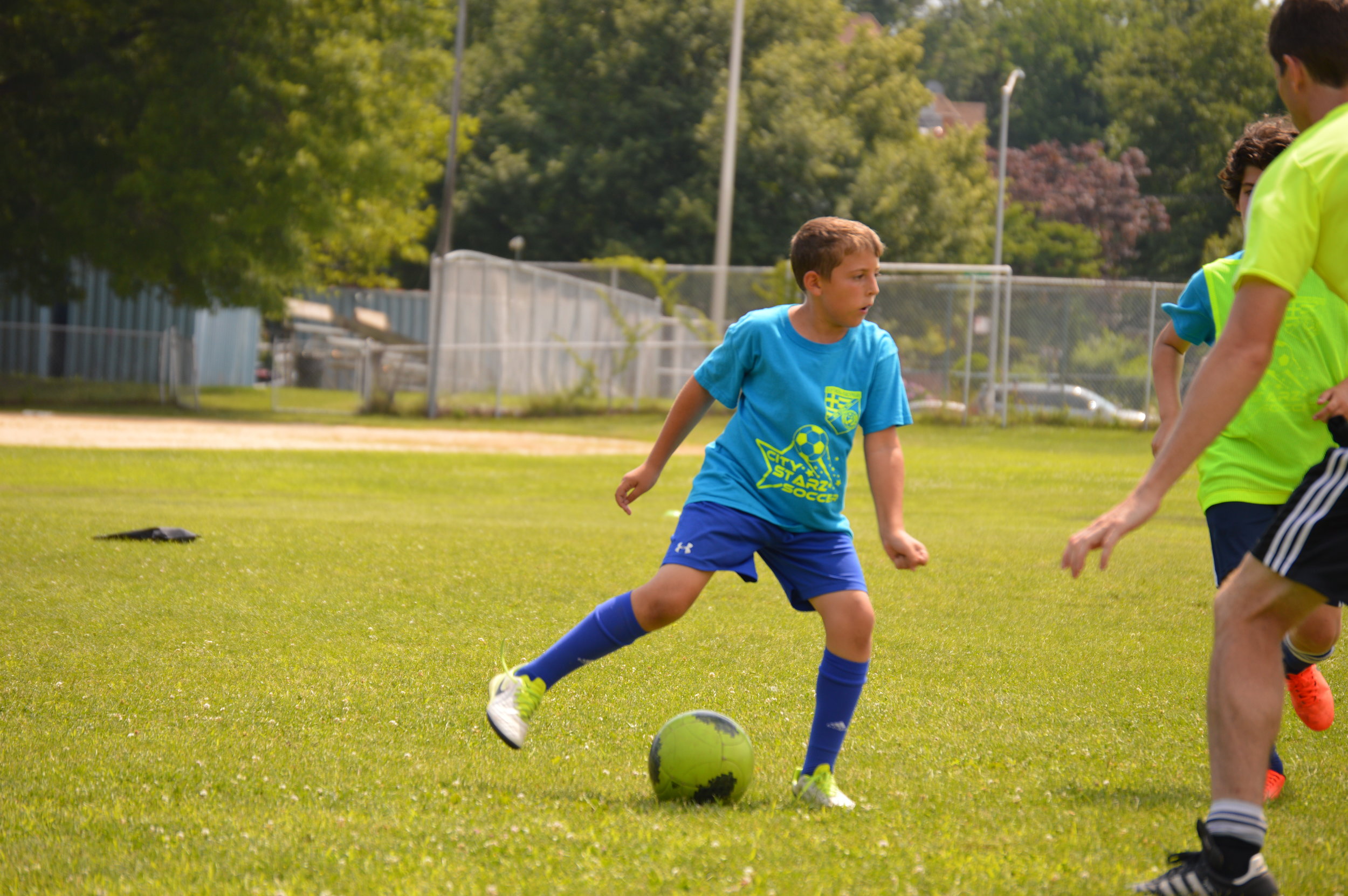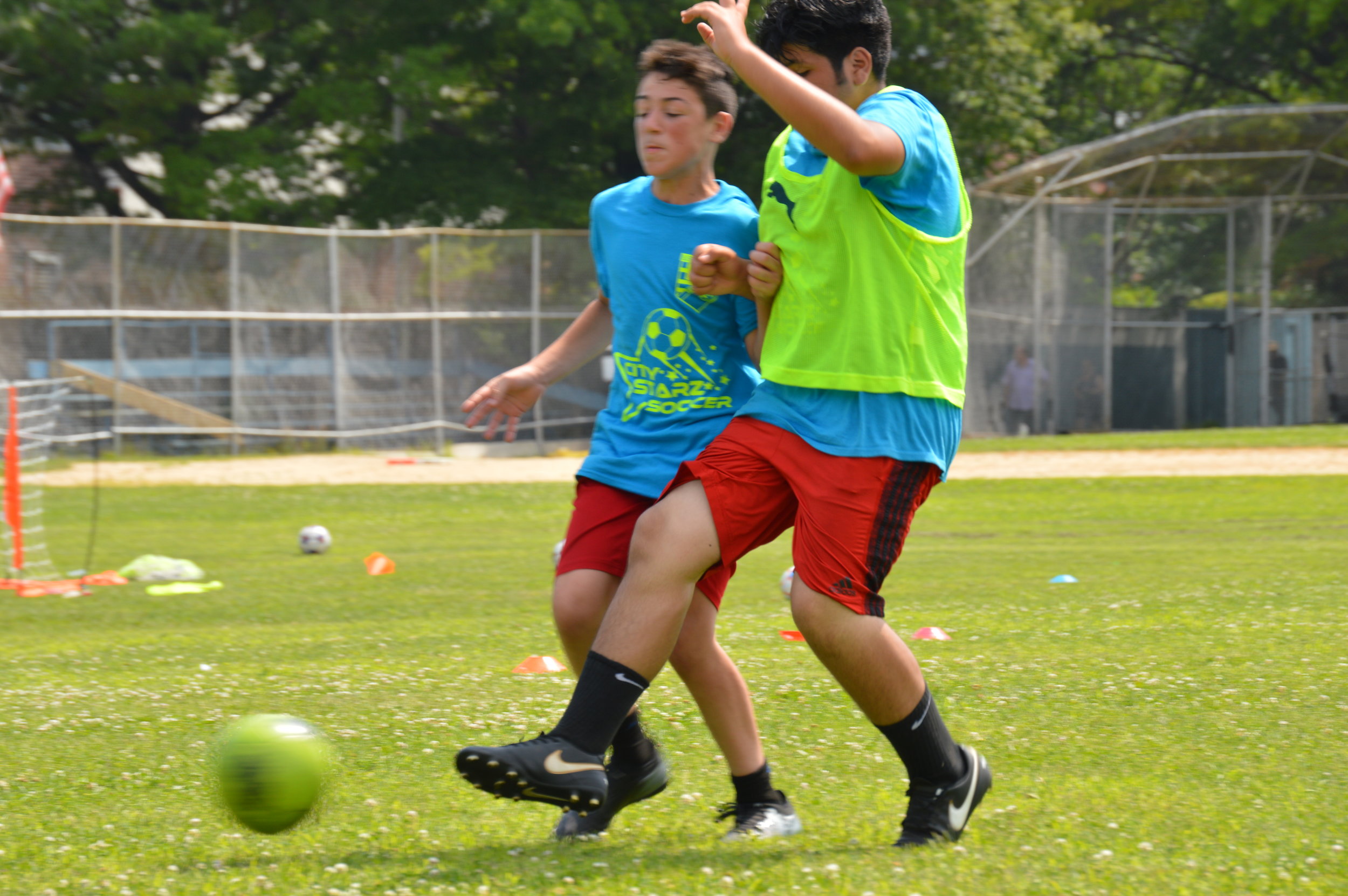 1 on 1 Private Training
It takes 10,000 hours of practice to become a top-class athlete in any sport, time spent with private coaches advances that total, with focused attention not available in team training. Private lessons allow the trainer to concentrate on specific needs of the player.
Our 1 on 1 training environment to focus on individual technical development. After your first evaluation session, we will help design a curriculum to help turn weaknesses into strengths, and make our strengths even stronger. This is a commitment. Your success is determined by the hard work you put in.
Private Training | 60 min
$60 per hour / $35 per ½ hour
Small Group Training
In a small group we can still focus on individual development, but we can also expand the curriculum to passing sequences, possession play, and competitive scenarios. Form your own group of 2-6 players, or ask if we currently have a group that would be a good fit for you. Dedication and commitment to training on your own will accelerate your progression.
Small Group Training | 60 min
2 Players: $80
3 Players: $90
4-5 Players: $100
6 Players: $120